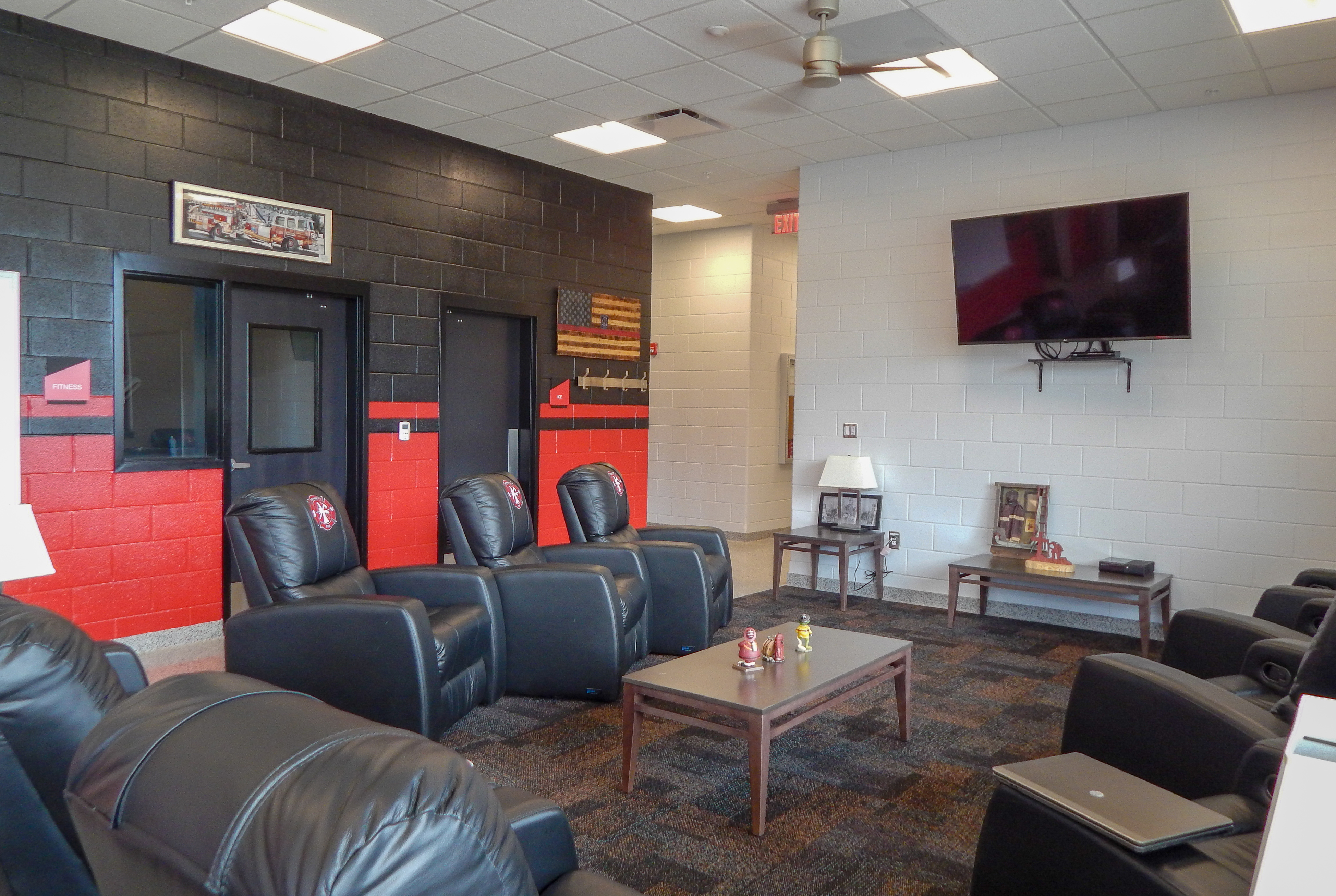 Numerous local and state dignitaries gathered on October 16th to celebrate the grand opening of Gwinnett Fire Station #15.  Cooper & Company worked diligently with the staff at Gwinnett County Board of Commissioners and Precision Planning, Inc to finish the new facility as quickly as possible.
Prior to the move, Fire Station 15 was located in a facility off Perry Street that was approaching 40 years in age and had very little space. The previous site has already been cleared to make way for a new park in the City of Lawrenceville.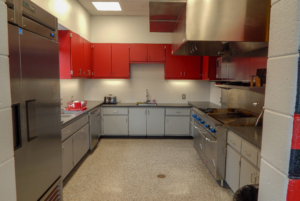 One of the most challenging aspects and largest hurdles was the extremely poor site conditions prior to the actual start of construction. The existing site contained petroleum contamination and unsuitable soil quality.  In order to combat these issues, Cooper worked with Precision Planning to install 72 large cast in place augers at an average of 40' deep to secure the site and prevent future issues.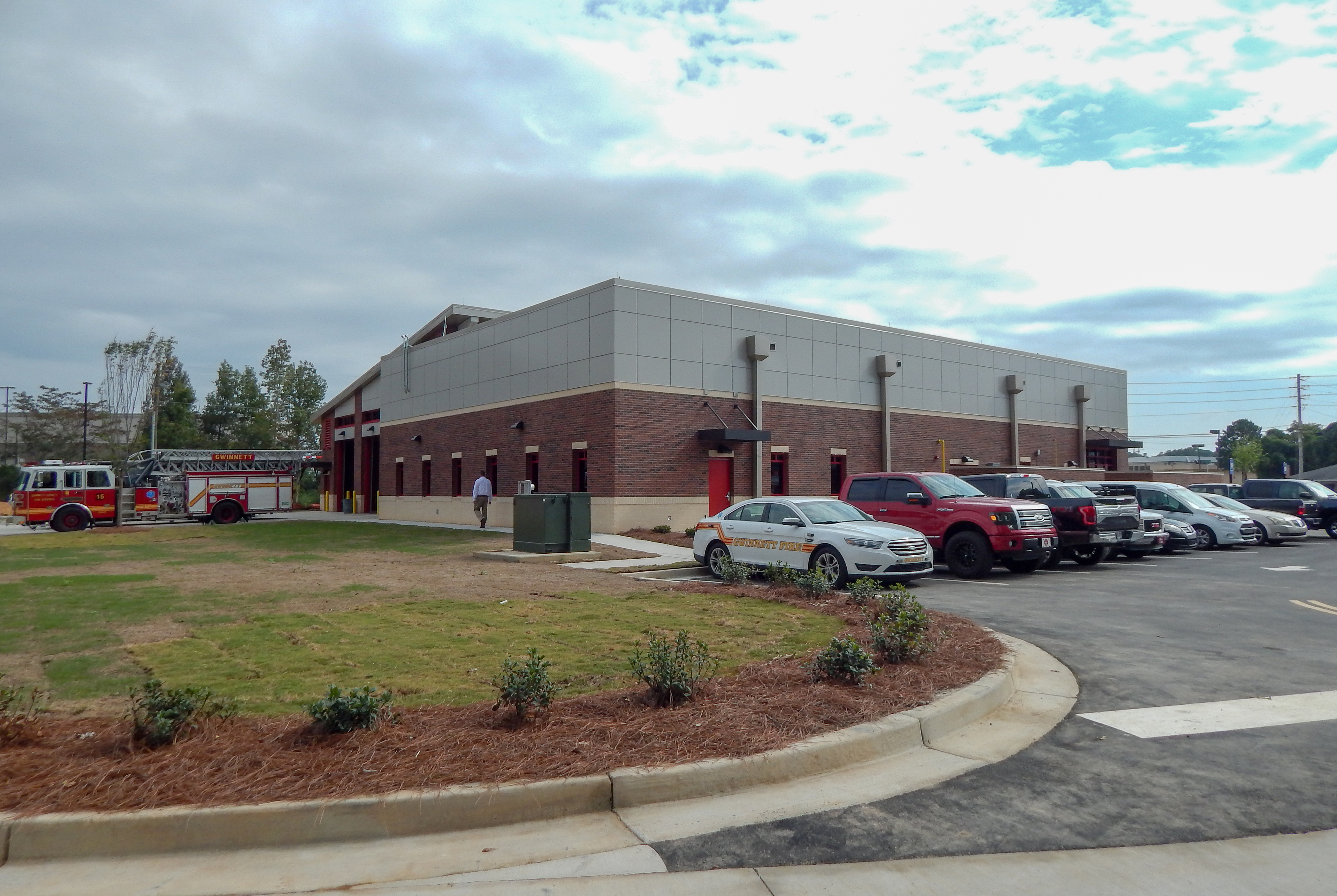 The three-bay station has engine, ladder and medic units; sleeping quarters for 12 firefighters and a battalion chief, a kitchen, dining area, dayroom, fitness room, and storage areas.
Cooper & Company's Director of Field Operations Chris Ritchie commended the efforts of the project team, Gwinnett County Project Manager Gray Booth, and Precision Planning on pulling off this project within a 10-month window.  "It took a total team effort to build this project within the window we had to meet.  We understood early on that we were going to face weather challenges, site challenges, and time challenges.  Everyone stepped up to make this happen successfully."
Gwinnett County is home to 31 stations. However, the men and women at Station 15 last year responded to 11 percent of the total 79,650 calls that the department received, making the new facility an important addition.
Project Scope Includes:
10,877 + sf | Design – Bid – Build
Site Development & Improvements
Utilities
Foundations
Structure
Lighting
Mechanical Systems Work
New Ground Up Construction
Architect: Precision Planning, Inc