Building with Integrity Since 1967

Executive Leadership / Senior Management
In a family business, you grow up with close contact to the business. Thus was the case with our President and Vice President, Steve & Jim Cooper. Both men have grown up learning the business from their father and have served in every position imaginable within the company. Now that Cooper & Company has entered into our second generation of family ownership and management, our clients can rest assured that the values set forth by Ted Cooper in 1967 are still our driving principles: Excellence, Integrity, Cooperation and Safety.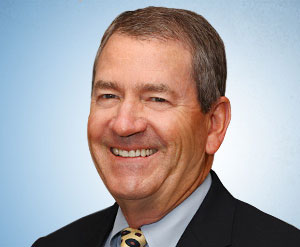 Ted Cooper
Chief Executive Officer
Ted Cooper has over fifty years of construction experience. He began his construction career by working in the family construction business and ready-mix concrete company through high school and college. He served in the U.S. Navy Construction Battalion from 1961 to 1963 and received an honorable discharge.
He has been President of Cooper & Company since it was founded in 1967. He has served as CEO since 2002. He takes an active role in all projects and maintains close contact with the Project Manager, Superintendent, Owner and Architect.
His construction experience consists of schools, churches, office buildings, warehouse and manufacturing facilities, recreational facilities, poultry processing plants, wastewater treatment plants, hazard waste facilities, renovations and expansions, historic restorations, and all types of public facilities.
Ted Cooper has been an active AGC member, both locally and nationally since 1963. He served as as President of Georgia Branch AGC from 1994 to 1995. He has served on many of the Chapter's committees during his membership and has been a Director of the Georgia Branch AGC since 1989.
In 2004 Ted was honored as the recipient of the S.I.R Award. (An award given to members who exemplify the motto of the association: Skill, Integrity and Responsibility.) He is a Trustee of the CompTrust AGC of Georgia and has served since its inception in 1982. Since 2006 he has served as Chairman of CompTrust AGC.
Ted has attended National Conventions since 1964 and has served on the Insurance and Bond Committee, Quality in Construction Committee, and Closely-Held Business Committee. Ted has also been a member of the AGC 535 Club since 1984. In 1995 he was elected as a National Director and continues to serve in this capacity.
Golfing is one of Ted's passions.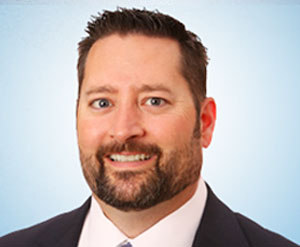 Steve Cooper
President
Steve Cooper began his construction career at an early age, working in the field during high school and summer breaks. In 1989 he received a Bachelor of Science in Construction Management from Southern Poly Technical Institute.
Steve has twenty eight years of construction experience including estimating, safety training, with project management of aquatic centers, educational, correctional, recreational and religious facilities totaling $150M. Additionally, he has provided leadership while overseeing over $400M of various construction projects.
As President of the corporation since 2002, he is responsible for all operations of the firm. In his spare time, Steve enjoys outdoor activities especially quail hunting and trout fishing.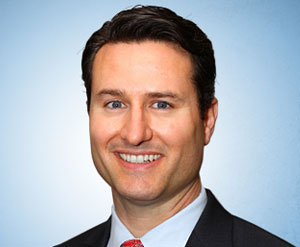 Jim Cooper
Vice President
Jim Cooper began his construction career working with Cooper & Company on summer and holiday breaks during high school and college. During those formative years, he served as a Laborer, Carpenter's Helper, Assistant Superintendent and Assistant Project Manager.
After graduating from Auburn University with a Bachelor of Sciences in Building Construction (Cum Laude), Jim became a full-time Project Manager / Estimator for Cooper & Company.
His construction experience includes schools, churches, medical research and industrial projects. Jim is responsible for all Cooper & Company pre-construction activities, including the marketing and estimating of approximately 50 projects (totaling $100M) annually.
Jim is a a Georgia AGC Board Member and currently serves on the 401k Task Force for the Georgia AGC.
Jim's interests include Golf. Tennis, watching Football (college & pro) and spending time with his family.
Ray Neal
Director of Operations
Ray is responsible for senior level oversight of project operations.
Ray possesses more than seventeen years experience in the local construction industry, managing well over a million square feet of construction projects in an array of markets: Retail, Hospitality, Municipal, Education and Recreation.
Ray is originally from Alabama and is a graduate of Georgia Tech, where is an avid tailgater and serves as the resident chef/master griller at Yellow Jacket home games. He and his wife, Kristy, live in Decatur.
Send Email: ray@coopergc.com